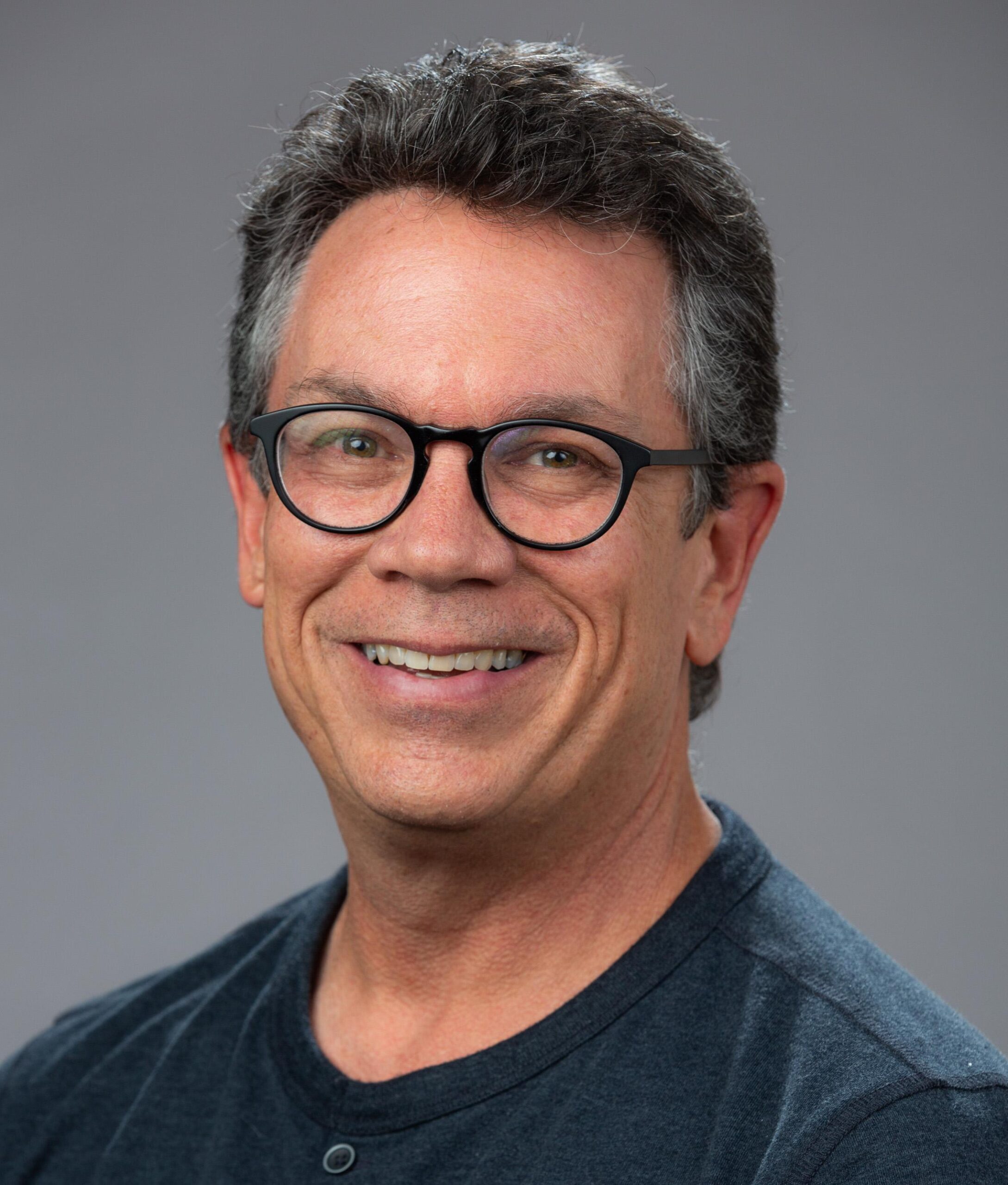 Knight Professor Bill Adair's recent article in AIR MAIL drew thousands of tweets, retweets, and other posts on social media.
From Air Mail: Loving Lies: Stephen Glass, the most notorious fraud in journalism, decided he would live by one simple rule: Always tell the truth. Then he broke that rule. 
It grew out of class discussions with Glass in News as a Moral Battleground (PJMS 371), the cornerstone ethics course in the DeWitt Wallace Center's journalism program. Professor Adair's research and teaching interest in disinformation and fact-checking has grown into a new course taught this spring 2022, entitled Lying in Politics (PJMS 390S.10). Duke Reporters' Lab students contributed research behind the story as well.
Adair spoke in depth about the origins and reporting of the story here.