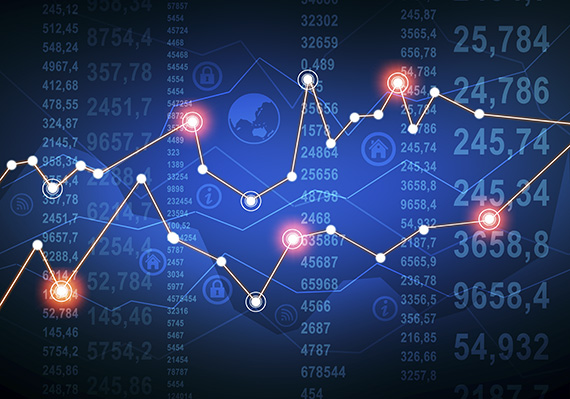 Come learn about the launch of iCheck, a new database of voting records that will allow individuals to examine the facts themselves, in this fact-checking talk with Duke professors. Hosted by the North Carolina Museum of Natural Sciences.
Excerpt from event's homepage:
Are the claims you hear in the media based on good analysis of data? Is there a difference between "correct" and "right?" There's a science for that. Just in time for Election Day, join us to learn how computer scientists at Duke are combating those dubious claims that make you say, "Yeah but…" Using claims made from past elections and sports statistics, we'll see how computer science can help bring out the truth.
A talk with Jun Yang, a Professor of Computer Science at Duke University, and Brett Walenz, a PhD Candidate in the Department of Computer Science at Duke University.